Whim's E-Shrines
You walk down a long stairwell that takes you to an enclosed stone room. The temperatue has dropped and there's a breeze that pulls you toward the intricately carved door that lies ahead.
Do you proceede?
.
.
.
You open the door and a gust blows past you and a warm aura floats around the room. You've entered the holiest of holy places on my nerdy website. This is where I condence my fan thoughts and nerd out over my favorite series, characters, and pairings that haunt my mind. Be careful, some of these digital ghosts might follow you and convince you to build them an altar, too.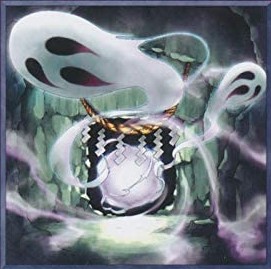 Click below to pay tribute to my shrines.
---



---
Original Characters